Welcome to The Charotar Sunni Vahora Makeriya Samaj, Gujarat Anand.
We offers a variety of payment options for your donations, payment method details are as follows:
1. By Scanning Bharat Pay UPI QR Code from your Payment App: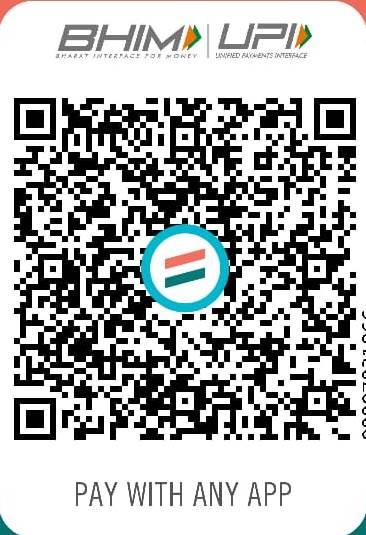 2. Our Bank Details to Transfer Online :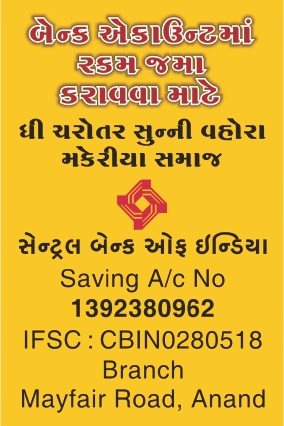 3. You may also pay using this GPay ID : 7990451030-2@okbizaxis

We kindly request you to inform us to get the receipt of your donations after making donations to us at tcsvms.anand@gmail.com.
For any kind of donations related queries feel free to contact us at tcsvms.anand@gmail.com.